Why is FTP Bad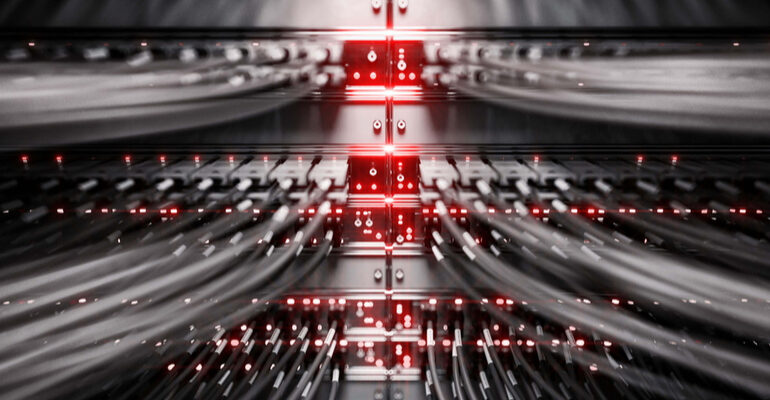 Introduction
In today's rapidly evolving business world, organizations depend on seamless communication and collaboration. Whether it's supporting a global workforce or communicating across the globe with clients and partners, organizations rely on the ability to transfer and collaborate on data seamlessly at the enterprise-business speed and scale.
Evolving business requirements make it hard for traditional transfer protocols like FTP to keep up with today's organizations' growing demands. As organizations look to send and collaborate on larger files more quickly on a global scale, organizations find that sending data using FTP results in slow transfer speeds, limiting their business practices.
Aside from the inherent roadblocks associated with transferring large files great distances with FTP, the protocol itself exposes security risks as well. This article will discuss the major drawbacks of FTP and discuss why other transfer protocols are better suited to keep up with today's organizations' demands.
FTP Shortcomings
One of the significant challenges associated with FTP is the inability to send large files at great distances quickly. For example, when attempting to send data across the US using FTP, as link consumption goes from 0.1% to 1%, we find a considerable drop off in the amount of data transmitted over the link. FTP simply will not meet the needs of organizations looking to quickly transfer large amounts of data across the country.
When looking to send data via FTP at great distances, organizations can suffer from FTP timeout. The associated data transfer window is set within your given application and if the data is not sent in the apportioned time, your session will timeout. FTP timeout occurs when an organization is sending data over a poor internet connection, misconfigured FTP applications, or the servers temporarily being offline.
When trying to upload data via FTP, connections can timeout right at the moment when an organization attempts to upload data. This timeout issue is a common occurrence that results from the upload request being blocked from the server.

When trying to upload or download via FTP, internet connectivity can be interrupted and transfers may not complete. Many times this can occur on large data sets, with interruption occurring and then needing to restart the transfer from scratch.
One of the significant drawbacks of FTP is how data is transmitted. An FTP server sends data in unencrypted clear text between the client and server! Frequently individuals within an organization don't realize this major security shortcoming and fall victim to data theft when attempting to send data via FTP. If an organization is looking to secure its data transfer channel with AES-128 or AES-256 encryption, the organization will have to use a secondary data protection measure. Often, this means using secondary services that provide a security enhancement on the data transmission layer, creating additional costs and challenges.
Alternative to FTP – IBM Aspera's FASP transfer
To address the challenges seen with traditional transfer protocols, IBM Aspera released its patented FASP transfer protocol. FASP, or 'Fast and Secure Protocol,' is designed to transfer large files across the country or the world at strikingly fast speeds. FASP has been shown to transfer data 100x faster than the traditional FTP protocol. On top of this, FASP is designed with built-in security, so you can be certain that your data is safe. Check out our article titled 'Why Aspera?' to learn more about the FASP protocol and how it can help you send data quickly and securely at scale.
Next Steps
If you'd like to learn more about FTP alternatives such as IBM Aspera's FASP transfer protocol, consider reaching out to one of our technical experts here at PacGenesis! PacGenesis is an IBM Gold Business Partner, holding Gold Partner status awarded by IBM  PartnerWorld! 
To learn more about PacGenesis, follow @PacGenesis on Facebook, Twitter, and LinkedIn, or go to www.pacgenesis.com.