IBM Aspera: What is Aspera Software?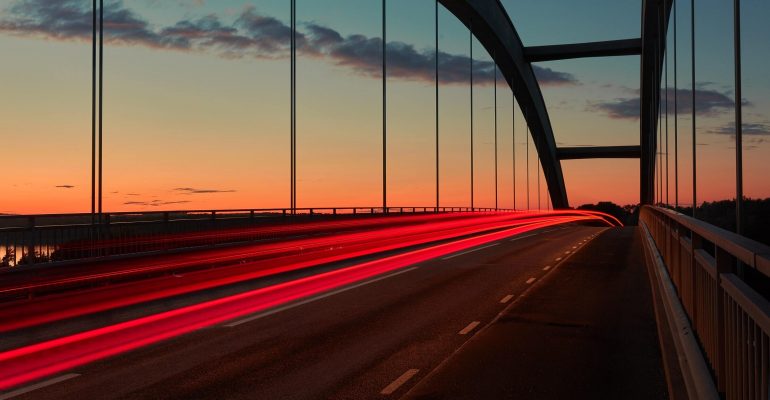 Having the ability to move your data anywhere in the world 100 times faster than you can today would greatly transform your business. IBM Aspera is a software product that helps users move critical files and data sets of any size at maximum speed over your existing infrastructure and worldwide IP networks. 
This significant speed boost that Aspera offers has many benefits, such as:
Dramatically increases data movement and accessibility across cloud developments: public, private, and hybrid clouds;
Helps accelerate scientific discoveries and medical outcomes;
Speeds up global engineering and design processes with super-quick synchronization and file-sharing;
Enables faster batch processing and big data analytics for financial institutions.
Focusing on overcoming the limitations that exist when moving big files over long distances is how Aspera manages to deliver these benefits. Generally, FTP, web browsing, and other file transfers rely on the TCP (transmission control protocol). While the TCP protocol reliably delivers data under optimal conditions, it suffers serious performance bottlenecks as network conditions degrade or transfer distances expand.
IBM Aspera's FASP® technology is a secure and adaptive protocol that reliably moves large files and data sets at maximum speeds, even over long distances, by entirely using available bandwidth.
Moreover, its unique adaptive rate control delivers this high performance without having an impact over other business-critical network services. Additionally, the FASP® technology is natively integrated into all leading public cloud platforms. This way, data transfers can write directly to underlying object storage APIs for instant data access, making the fastest-possible easy and integrated transfer performance available. 
FASP® encrypts users' data in order to secure it in-transit and at rest. There's a complete set of ready-to-use apps and solutions built on top of this technology for:
Transfer;
Synchronization;
Automation;
Collaboration;
Streaming.
Aspera covers a broad range of desktop, mobile, and server operating systems, as well as flexible options like On Premise Deployments, Software as a Service (SaaS), and Run-your-own Software in the Cloud (single tenant).
Aspera on Cloud
Nowadays, organizations are moving to the cloud to build agility into their operating and business models. IBM Aspera on Cloud is a hosted service that reliably, rapidly, and securely transfers files and data sets of any type and size across a hybrid cloud environment. It's up to hundreds of times faster than traditional HTTP or FTP transfers. It works by unifying Aspera's cloud solutions into one single offering with advanced administration, integrated reporting, and a brand new, user-friendly interface.
With Aspera on Cloud, users can:
Use a single interface to effortlessly share, send, and access files and folders that are stored across cloud and on-premises storage services;
Simply migrate large volumes of data between, to, and from clouds and on-premises storage;
Deliver file packages to anyone across the globe through a simple email-like interface;
Securely collaborate with anyone internal or external to your company using built-in encryption, authorization, and access control in order to protect data both in-flight and at rest.
IBM Aspera On Demand
Aspera On Demand (AOD) is a comprehensive set of Aspera's top-performance server software. AOD can be easily used in any major cloud infrastructure provider like Google Cloud, IBM Cloud, Azure, and AWS. Customers can leverage Aspera directly in these cloud environments and allow Aspera transfers directly to their object storage or elastic block storage.
Aspera Transfer Cluster Manager
Aspera Transfer Cluster Manager (ATCM) is a key system for auto-scaling, provisioning, managing, and monitoring Aspera's transfer clusters. This allows customers to deploy Aspera in their Cloud VPC's themselves and manage Aspera in tighter security environments.
All things considered, Aspera software provides a significantly faster, more secure, and highly reliable way to move your data.
Patents Assigned to Aspera, Inc.
Aspera holds multiple patents. The most recent of which, was a patent for bulk data transfer, and measuring the roundtrip time of requests and transmissions. The patent was filed on November 11, 2013, and was awarded on March 31, 2015.