About
Our company
We're Your Trusted Advisors for Finding and Implementing Business Solutions for Your Organization's Needs
10Years in Data Security
We're always learning about cutting-edge security solutions so we can help you keep your business data safe.
Always Here: How can we help your business?
We partner with the best providers of cybersecurity and high speed file transfer solutions to enable your business to work at the speed of your ideas.
Trusted Advisors: What are the advantages of PacGenesis?
We're not VARs, but business consultants who provide solutions to the everyday challenges your organization faces. We succeed when you succeed first.
Learn More: How does our process work?
We listen to your pain points, audit your current technology, then suggest and implement solutions that fill your organization's needs.
Meet Our Executive Team
We're passionate about solving your business challenges. Meet the team at PacGenesis that's set the bar for our high-level of customer service and agility so that we can help you share files faster and keep your data, platforms, and apps secure.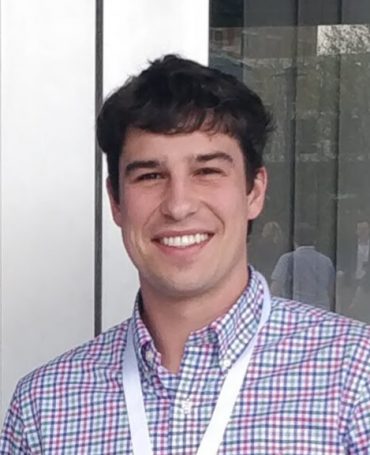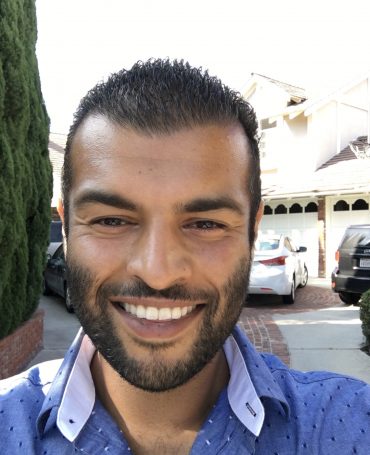 Dipak Chocha
EVP, Sales & Business Development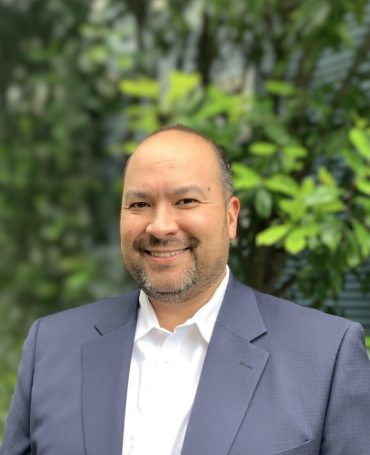 Jason Warman
VP, Technology
Discover our company
Learn more about what fuels our passion to help businesses like yours lead and succeed.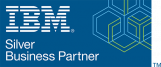 IBM Silver Business Partner


IBM Silver Business Partner - Excellence Award
IBM Cloud 2020
IBM Hybrid Cloud.Data.AI 2019
Testimonials
What do people praise about PacGenesis?
"Thanks to Aspera, file transfer speeds have improved 144% making it easy to meet court mandated deadlines and better serve our clients."
Together the solutions significantly accelerate the turnaround time for data processing while at the same time solving the data throughput issue.
Laurie Goodman
PhD Editor-in-Chief, GigaScience.
We wanted a solution that would work for a broad range of people, not just those with technological expertise. Using Aspera, anyone can upload or download data easily.
Ben Rothman
Senior Manager, Digital Distribution Cinedigm Digital Cinema Corp.
We can deliver content faster and more efficiently using Aspera. It would be hard to manage without it.
Robbie Mitriani
Senior Manager of On-air Operations, DIRECTV
Since using Aspera, efficiency and productivity has easily increased five-fold by freeing up my staff's time. We trust Aspera as a secure, reliable and irreplaceable tool in our collaboration infrastructure.
Michael Forester
IT Director, Trailer Park
The two major reasons we need Aspera are for security and performance.
Andy Hurt
Senior VP of Marketing and Business Development, Wazee Digital
No matter where our business takes us, I'm confident that Aspera will remain a strategic partner that helps us to continue progress and scale because they understand how significant time-to-value is for any business in today's cloud-centric ecosystem.
Kevin Callahan
VP Field Operations Engineering, FOX Sports
With Aspera and Telestream, our coverage will be enhanced by our ability to get more content back to our LA facility at a lower cost.
Case studies
Proud projects make us excel
Share files faster and keep your data, platforms, and apps secure.
Contact Us.