Request Evaluation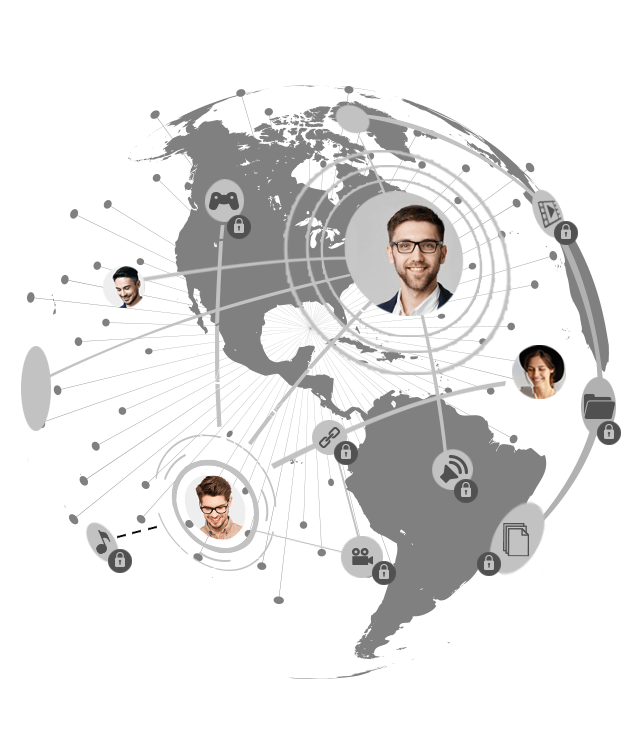 Get Ready to Work at the Speed of Your Ideas
We're here to help you transfer files faster while keeping your data more secure than ever before.


Request an evaluation to better identify your high-speed transfer needs.
Join more than 300 global companies using PacGenesis to identify their business needs and implement solutions that help them work smarter, not harder.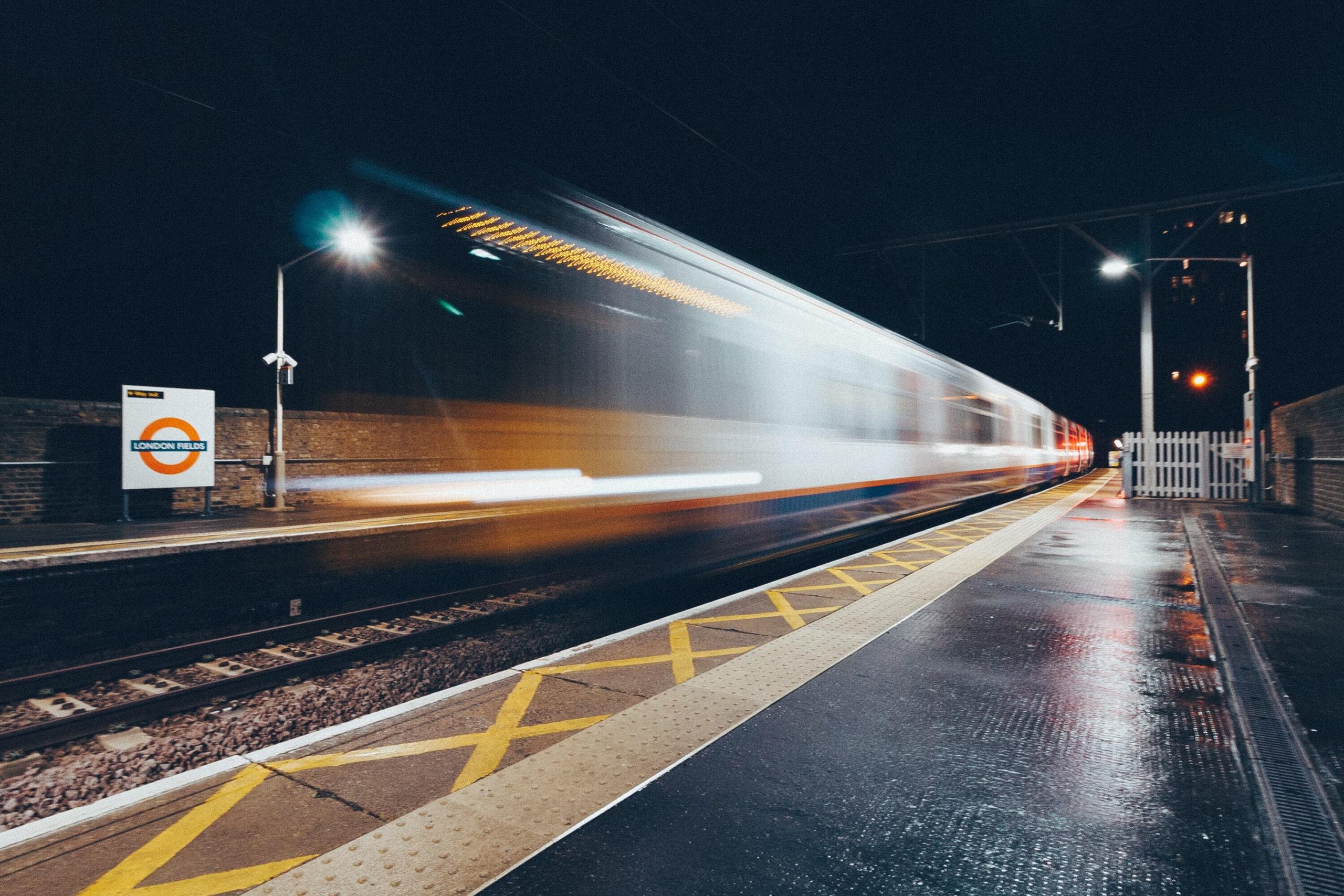 "Since using Aspera, efficiency and productivity has easily increased five-fold by freeing up my staff's time. We trust Aspera as a secure, reliable and irreplaceable tool in our collaboration infrastructure."
Robbie Mitriani / Senior Manager of On-air Operations, DIRECTV