What is Cybercrime?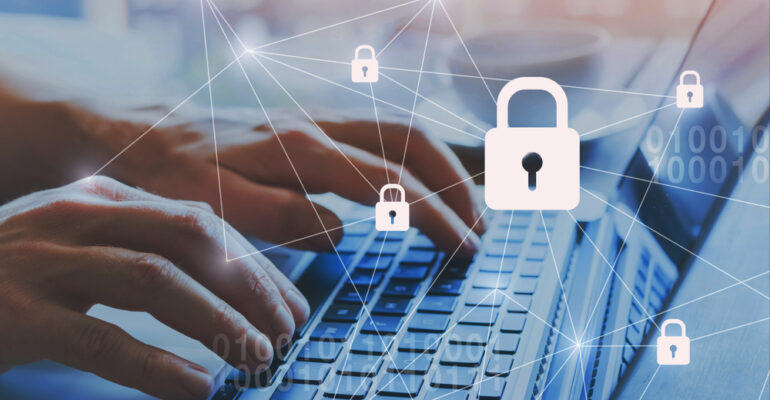 What is Cybercrime?
Cybercrime is defined as any criminal activity that is committed using computers, networks, and the internet. There are thousands of crimes that can be considered a cybercrime, and cybercriminals can carry out these crimes as an individual or in groups of a few people to a global scale.
How Cybercrime Works
Cybercrime attacks begin wherever there is digital data, opportunity, or motive. Cybercriminals use various attack vectors to carry out their efforts, constantly seeking new methods and techniques to achieve their goals. Some of the most common ways for cybercrime to occur is through malware, other types of malicious software, and social engineering. 
Types of Cybercrimes
There are many different types of cybercrime. Most are carried out with the intention of financial gain by the attackers, while they can get paid for their attacks can vary. Here are some specific types of cybercrimes:
Cyberextortion: An attack or threat of an attack coupled with a demand for money to stop the attack
Cryptojacking: When an attack uses scripts to mine cryptocurrencies within browsers without the user's consent
Identity theft: An attack that occurs when an individual accesses a computer to gain a user's personal information to access identity or valuable accounts
Credit card fraud: Attack that occurs when hackers infiltrate retailer's systems to get customer's card and bank information
Cyberespionage: A crime involving a cybercriminal who hacks into systems or networks to gain access to confidential information held by a government or other organization.
Software piracy: An attack that involves unlawful copying, distribution, and use of software programs with the intention of commercial or personal use
Effects of Cybercrime on a Business
Cybercrimes can cost a business a lot of money. Cybercrime is predicted to inflict damages totaling $6 trillion USD globally in 2021, according to Cybercrime Magazine. While financial loss can be a significant impact on a company, there are other long-term consequences:
Damage to the investor perception can drop the value of the company
Increase in the costs for borrowing or greater difficulty in raising more capital
Loss of customer data can also result in fines and penalties, even lawsuits
Damage to brand identity and a lost reputation can lead to a loss in customer trust and the ability to keep business financial data safe in the future, which means a loss in the ability to keep and gain customers
A business can also incur costs like increased insurance premiums, the cost of hiring companies to do incident response and remediation, press firms to help with reputation management, and other services to remedy an attack.
How to Prevent Cybercrimes
In a world that relies on technology to conduct almost all of their business and with eCommerce on the rise, businesses must reduce their exposure to cybercrime by maintaining an effective cybersecurity strategy to secure systems, networks, and data.
Some steps for resisting cybercrimes include:
Develop clear policies and procedures for your business and employees
Outline the security measures that are in place about how to protect systems and corporate data
Invest in cybersecurity for your apps and platforms
Cybersecurity to Protect Your Business
Cybersecurity software protects your business from cybercriminals, protects valuable information, and keeps your company compliant with rules and regulations. Here at PacGenesis, we partner with experienced, trusted cybersecurity software companies to help you prevent your business and customers from being victims of cybercrimes.
Two of the companies we partner with include 5th Kind and Irdeto. 5th Kind provides industrial-strength, studio-grade security for your collaboration solutions. Irdeto has been providing security for platforms and apps for over 50 years for video entertainment, video games, connected transport, connected health, and Internet of Things (IoT) companies with digital watermarking.
To learn more about how 5th Kind and Irdeto can help you protect your business from cybercrimes, contact PacGenesis today and we'll work with you to determine the best cybersecurity options available to you.