Speed Up Oil and Gas Data Transfers and Workflows with IBM Aspera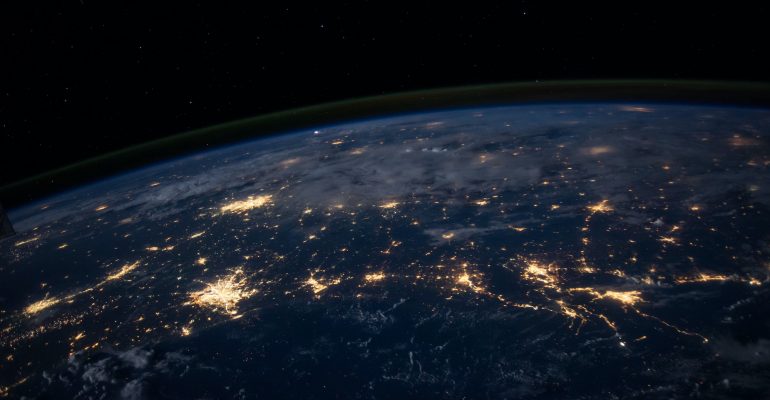 We know that the oil and gas industry is one like none other. Just by the very nature of your business, your teams and offices are distributed – oftentimes on different continents and opposite time zones, that you collaborate with a number of project partners, and that you have critical data to share with team members and partners located all around the world on a consistent, ongoing basis.
Whether you're trying to solve data transfer challenges between onshore and offshore operations, plants and globally distributed offices, or both, IBM's Aspera can help you speed up file sharing faster than any other solution that's on the market.
What is Aspera?
Aspera is the most secure, fastest way to share data digitally – whether you need to share large files or large volumes of files.
The solution, built by IBM, works by leveraging its patented FASP® technology, which transfers files 100X faster than FTP. All the while, your data remains encrypted and secure, so you can rest assured that your organization's proprietary information is being transferred safely.
Who Uses Aspera and How?
Aspera is already being used by a variety of organizations that work in the oil and gas industry. One example is how the company Rosen Group, which specializes in the research, development, production, and operation of inspection devices for pipelines and other complex technical systems, uses Aspera to send plant inspection data across the globe to its 22 distributed offices.
Rosen Group turned to Aspera after they were literally using snail mail to send multiple USB drives containing files that totaled between 50 GB to over a TB of plant inspection data to its 22 offices throughout the world. These shipments were often delayed by Customs for up to a week, which made quickly sharing pipeline inspection information impossible. Even worse, during peak periods of the month, Rosen Group field teams were sending out multiple shipments of USB drives a day, which became time-consuming and expensive as international overnight shipping fees quickly added up.
Rosen Group did a very detailed and methodical evaluation of Aspera. Once they decided to use the solution, they were able to deploy it to all of their 22 global locations in just two weeks.
Using Aspera has brought Rosen Group tremendous results. The sharing of pipeline inspection data – which was once delayed for several days to up to one week due to Customs inspections – is now happening at record speed. In fact, Rosen Group has seen a 300% increase in file transfer speed of energy inspection data sets.
We Can Help You Evaluate Aspera for Your Organization
As an IBM Gold Business Partner, we're both solutions providers and Aspera experts. We want your oil and gas organization to succeed by working faster than ever before, and we want to help you get there.
If you'd like to learn more about how Aspera can transform digital file sharing safely and securely, our Aspera experts are here to help. Simply call us at (512) 766-8715 to schedule a conversation, or reach us by filling out our online contact form.