How to Prevent Cybercrime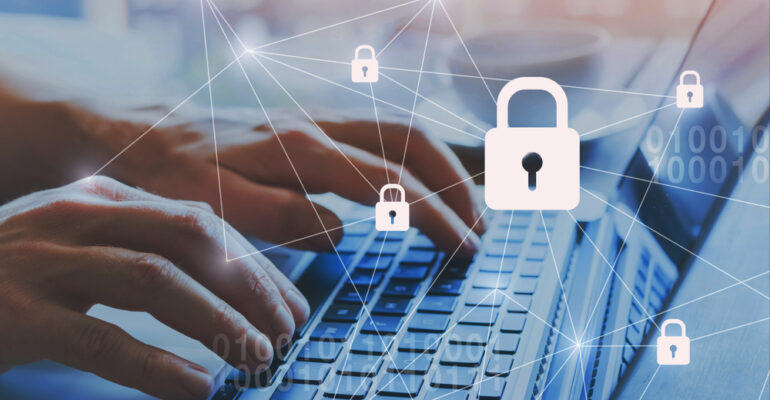 How to Prevent Cybercrime
Today, organizations are adopting new security technologies and developing initiatives at an unprecedented rate in order to better protect themselves against cybersecurity threats, data breaches, and data exposure. You may not realize it, but even with massive innovations in technology and data privacy solutions, cybercrime is actually on the rise.
So much so that researchers at Cybersecurity Ventures concluded that cybercrime will cost the global economy $6.1 trillion annually by 2021! If this were measured as a country, it would be the third-largest economy after the USA and China. With this growing cyber-fraud economy on the rise, business leaders are now left scratching their heads trying to figure out more effective ways to stay protected against today's technologically-advanced threats. In this article, we will go over how business leaders can stay more resilient against cybercrime in this rapidly-evolving environment.

Work With a Trusted Advisor
As an organization looks to improve its security posture or adopt new technologies, it's critical to follow the old phrase, 'work smart, not hard.' What we mean here is you can benefit greatly from working with an organization that has years of industry experience in data security rather than trying to take on this massive project with internal resources.
In our experience, third-party security focused business partners come equipped with technical knowledge and industry expertise that allow you to quickly implement new solutions or improve upon your existing security posture. This simple delegation of responsibility allows your organization to keep internal costs low while getting access to the expertise of vetted industry experts in the data security niche.

5th Kind
For organizations who are looking for data security solution recommendations, we have two solutions that we offer. First off, 5th Kind. 5th Kind is a digital assets security tool designed to ensure the safe and effective transfer and collaboration of critical media assets within an organization.
CORE, 5th Kind's flagship product, provides organizations with a centralized platform for seamless, secure collaboration. Further, this asset management platform comes equipped with embedded security initiatives to ensure that data is encrypted in-flight and at rest.

Irdeto
Like 5th Kind, Irdeto is one of the world's leading security providers in digital platform security.
Irdeto specifically focuses on protecting platforms and applications related to video entertainment, video games, connected transport, and connected health. With over 50 years in the data security space, Irdeto has developed international recognition as a leader in digital platform security.
Whether it's device security, revenue security, hybrid STBs, or access control, Irdeto has a solution to ensure critical data security. If you're looking to learn more, their factsheet is a great place to start when it comes to understanding their immersive understanding and experience in the data security space.

Next Steps
As you look to enhance your existing security posture or become better prepared for the unexpected cyberattack, consider working with our dedicated team at PacGenesis. We here at PacGenesis have made it our mission to act as a strategic business for organizations as they look to implement data security solutions. With over ten years of experience in providing support for organizations implementing solutions such as Irdeto and 5th Kind, we are certain we can provide the industry knowledge and expertise to help you on that journey.
With over four hundred customers and nine hundred thousand terabytes transferred, PacGenesis has earned the title of a Trusted Advisor in the data security space. To learn more about PacGenesis, follow @PacGenesis on Facebook, Twitter, and LinkedIn, or contact us.