IBM Aspera Support: Best Practices For Aspera Support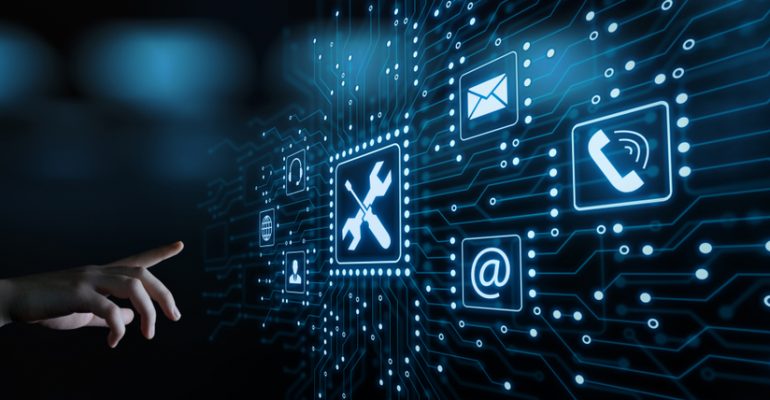 Easy-to-navigate and effective support channels are critically important for your business as you look to minimize downtime, avoid project stalls, and maintain business continuity. Luckily for IBM Aspera clients, you'll have access to IBM support in a variety of methods that best suit your needs. For companies and employees of companies who purchased IBM Aspera products, you'll be able to access support through the following methods:
There are two channels to contact Customer Support
If you are working with the type that likes to address configuration issues or other small roadblocks yourself, the community support forums can be a great place to start. Here, you can search the forum to see if any other Aspera user has asked a similar question or just simply search for support-related articles. This not only allows you to do a bit of digging on your own if you prefer to address the challenge that way, but also provide feedback to other IBM Aspera users asking questions.
How to Register and Engage IBM Support
If you're looking to communicate with the IBM support team, here are some guidelines for registering and engage IBM support:
If problems are encountered using the support portal, send an email to mysphelp@us.ibm.com to obtain assistance directly from the IBM Support Portal Team.
Escalation
Now, sometimes one tier of support doesn't suffice to effectively address the support issue. If this happens to be the case, you do have the option to escalate your support case to a higher tier of support. To do so, please do the following to escalate:
Be certain to explain the business impact of your problem to the support professional working on your case.
Raise the Severity Level of the problem according to the severity descriptions below
Ask the support professional to speak to his or her manager or contact a duty manager from the IBM Directory of worldwide contacts. An IBM Support manager will work with our technical staff to ensure your request is being handled appropriately.
After allowing the Duty Manager time to make an impact, if further escalation is required, open a Complaint or nominate the issue as a Critical Situation ("CritSit"), if warranted, by asking any member of your IBM Client team to do so on your behalf.
Severity
Lastly, to engage with IBM support effectively, ensure that you are following the defined severity levels seen below. By selecting the appropriate tier of support and then escalating the severity of support in the event that you need additional resources helps your case get the appropriate attention it deserves.
| | | |
| --- | --- | --- |
| Level | Definition | Example |
| Severity 1 | Critical Impact/System Down Business-critical software component is inoperable or the critical interface has failed. This usually applies to a production environment and indicates you are unable to use the program resulting in a critical impact on operations. This condition requires an immediate solution. Note: We will work with you 7×24 to resolve critical problems providing you have a technical resource available to work those hours. | Company Website is down affecting all usersA production server is down. |
| Severity 2 | Significant business impact: A software component is severely restricted in its use or you are in jeopardy of missing business deadlines because of problems with a new application roll-out. | All users of an application receive an error when attempting to access a service |
| Severity 3 | Some business impact: Indicates the program is usable with less significant features (not critical to operations) unavailable. | A client cannot connect to a server |
| Severity 4 | Minimal business impact: A non-critical software component is malfunctioning, causing minimal impact, or a non-technical request is made. | Documentation is incorrectAdditional documentation requested |
Conclusion
As you consider IBM Aspera to support your business's modernized data transfer practices, be confident that you have the support you need. Whether it's through IBM Support or enablement through the trusted team here at PacGenesis, you'll be sure to be in good hands. If you're looking for additional educational material, training courses, or training videos, make sure to check out all of the Aspera-specific resources here.