IBM Aspera Connect Server Web Interface No Longer Supported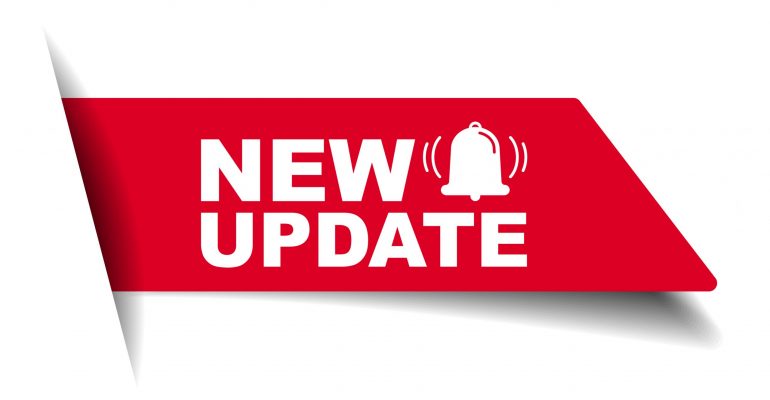 IBM Aspera High-Speed Transfer Server (HSTS) v4.0 was released in November 2020. This release contains many enhancements and fixes.
HSTS v4.0 also marks the official end of support for the Connect Server web UI. This feature has been deprecated for several years but is now no longer supported.
The Connect Server web UI was a simple web interface that organizations could host via Apache or IIS running on their HSTS host.
WARNING: New installations of HSTS v4.0+ will not include the required components for this feature, and upgrading from previous versions of HSTS to v4.0+ will remove support for existing installations.
Alternative Options
There are several migration options available for this functionality. IBM Aspera Shares and IBM Aspera on Cloud both provide file-and-folder workflows in a web browser, with more robust security and features.
Contact Us With Any Questions
PacGenesis is an IBM Gold Business Partner focusing on intelligent, scalable data transfer and workflow solutions for today's business needs. If you have any additional questions about using or deploying Aspera throughout your organization, we're here to help. To learn more, please contact PacGenesis today.