IBM Aspera Orchestrator Capabilities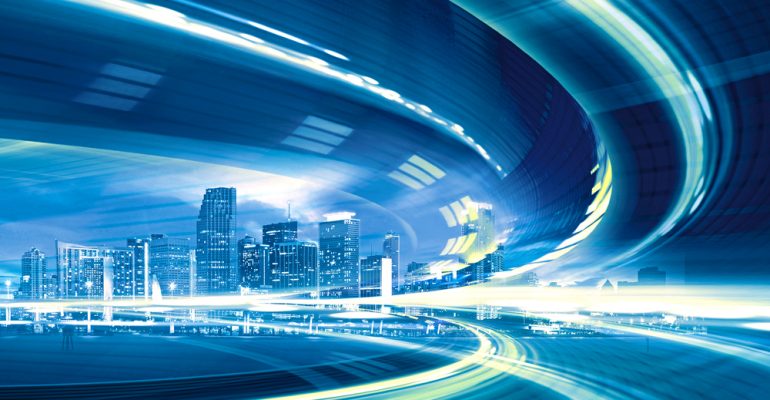 IBM Aspera Orchestrator is a network-based application and software development kit (SDK) platform that allows meticulous control over Aspera's high-speed file transfer system. It helps organizations construct systematic file processing pipelines that connect business units and external partners. Aspera Orchestrator turns the collection, processing, and distribution of a vast amount of file-based digital assets into an automatic operation. The Orchestrator run-time system supports conditional decision-making, manual user inputs, automated high-speed file movement, and third-party system integrations. This software automation allows intricate workflows to run smoothly and ensures that each processing step is performed correctly. With Aspera Orchestrator, any organization can orchestrate big data movement at scale.
IBM Aspera Orchestrator's key features, benefits and capabilities include:
Job queues that allow priority reordering of multiple staged jobs
Designed to provide 100 percent reliable, high-speed data delivery with Aspera FASP® transport technology
Automates existing file-based workflows to provide accurate file processing and improves productivity by doing more with less effort.
Highly scalable for high-volume workflows, processing hundreds of media files and thousands of metadata files per hour
A library of over 200 plugins for functions such as transcoding, quality control, antivirus, ad insertion, digital fingerprinting, and other common tasks.
Representational State Transfer (REST) API for management, monitoring, and control from within third-party applications
Computerized restart on transmission failures
Integrated with Aspera FASP for maximum high-speed transfer regardless of file sizes, transfer distance or network conditions
Easy-to-use interfaces for creating and operating intricate workflows
Orchestrator's interactive graphical designer makes creation of workflows as simple as drawing a flow chart. The drag-and-drop, browser-based interface lets users perceptibly create repetitive workflow structures of inputs, actions, and outputs, and group them into reusable templates. This interface also enables users to keep an eye on active workflows in real-time and keep track of a full history of operations.
With a library that contains over two hundred plugins, Aspera Orchestrator allows users to access a number of additional functions such as asset transformation, quality control, virus scanning, ad insertion, and more. Its inference engine combines inputs and actions that enable the outcomes from previous steps to decide on sequential actions in the pipeline, this includes requesting human input if required. A variety of plugins cover the leading encoding, transcoding, watermarking, and verification products, amongst full support of verification of file format standards such as ADI, MXF, AS-11 and DPP file formats, and FIMS. The highlights of these plugins include file transformations, quality control and analysis, and media management.
By using Aspera Orchestrator, any organization can consistently automate and scale processing that is driven by video and big data workflows, regardless of the size of the file or format, transfer distance, or network conditions. This IBM Aspera automation solution assists companies with managing the automation of file transfers and processing, from easy and effortless transfer automation to complex workflow orchestrations that include multiple business-application processes.
PacGenesis is an IBM Gold Business Partner and is here to help you find and implement business solutions for your organization's needs. To learn more about Aspera Orchestrator, contact PacGenesis today.