HIPAA Certified Software for Transfering Healthcare and Biotech Data The Fastest Way Possible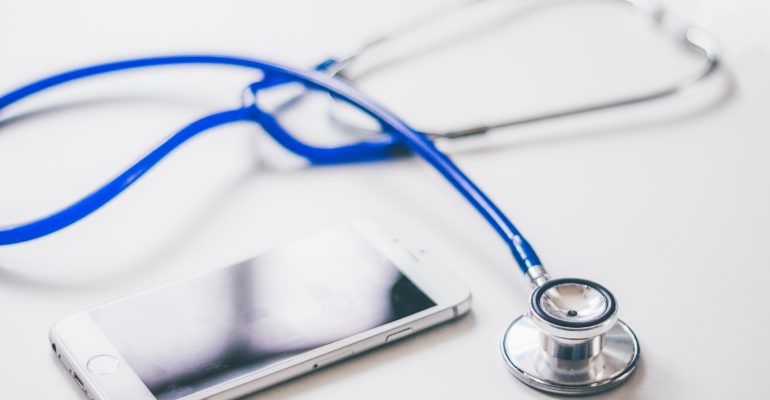 HIPAA Certified Software for Transfering Healthcare and Biotech Data The Fastest Way Possible
We know that healthcare and biotech companies like yours have mountains of data to share with project partners and collaborators throughout the country and across the globe. We also know that patient privacy must always be maintained and that in your industry, HIPAA-compliant solutions are a must.
To solve both your file transfer and patient privacy needs, allow me to introduce you to IBM's Aspera. Aspera is the world's fastest file transferring solution on the market. Using its patented FASP® technology, Aspera sends large files or a large volume of files 100X faster than FTP.
How is Aspera HIPPA Compliant?
Aspera utilizes a variety of security and encryption technologies to ensure HIPAA compliance. These include:
Secure authentication.
Data integrity verification.
Access control.
Detailed tracking and reporting tools.
At IBM, safeguarding your patients' electronic private health information (EPHI) is of the utmost importance.
Who Uses Aspera and How?
Aspera is already used in several healthcare and biotech organizations to meet a variety of file sharing needs. These clients include:
BlueBee
A leading provider of high-performance genomics solutions, BlueBee uses Aspera to speed up its genomic data analysis process. As the company's Head of Sales and Marketing told IBM, "In the market, the next big bottleneck is no longer the DNA sequencing itself, but performing the data analysis."

By using Aspera's lightning-fast file transferring technology, BlueBee has been able to send genomic data to distributed team members and project collaborators more quickly. As a result, the company has increased data processing speed by 133.9%.
CRG
The Centre de Regulació Genòmica (CRG) is a biomedical and genomics research center based in Barcelona, Spain. The organization started using Aspera because it needed to transfer large packages of data as huge as 500 TB in size. Aspera solved this need, allowing it to collaborate with worldwide research institutions and share genome sequencing data quickly.
GigaScience
GigaScience is an online, open-access, open-data, and peer-reviewed scientific journal for the biomedical and life sciences fields. The journal publishes studies from a variety of health sciences disciplines, fields based on difficult-to-access data such as imaging studies, neuroscience, and systems biology.

GigaScience turned to Aspera because they needed to transfer all the data sets that accompanied submitted manuscripts from scientists to the internal GigaScience database. Incorporating Aspera into its process has provided several positive results and anecdotes. For example, one scientist was extremely pleased when he was able to fully upload a 1.2 TB set of data in only a matter of hours, compared to the days it would have taken to complete this upload before GigaScience leveraged Aspera.
We Can Help You Reap The Benefits of Aspera
Whatever your organization's unique large file transferring needs are, IBM's Aspera can help. And as solutions providers and Aspera experts, we're here to help you learn about the solution, how it can expedite your file transfers, and make sharing, collaborating on, and analyzing scientific data easier and faster than ever before.
If you're interested in learning more about how your organization can use Aspera, we'd love to speak with you. You can call us at (512) 766-8715 to schedule a conversation so we can understand your needs, or reach us by filling out our online contact form.