Cybersecurity for Apps & Cybersecurity for Platforms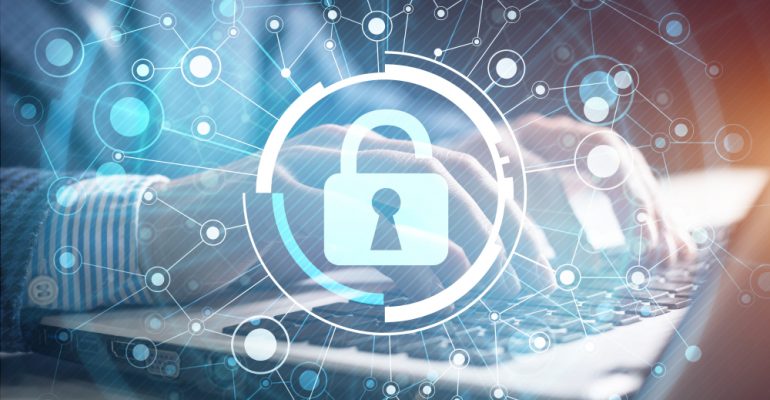 Cybersecurity for Apps & Cybersecurity for Platforms
In the current age of technology, everything is driven by computers, software, and networks. This has given rise to the need for cybersecurity software that helps protect data and files on your systems and infrastructure from unauthorized access. Investing in cybersecurity:
Protects you from hackers
Protects your valuable information
Keeps you compliant with rules and regulations
Any data theft can mean a huge loss for your company, as well as customer and client dissatisfaction. A cybersecurity program can protect your apps using various encryption and security techniques, while enabling disaster recovery and other continuity of business techniques. A key component of a successful cybersecurity implementation is early detection, coupled with a strategy for swift resolution.
At PacGenesis, we've partnered with vetted cybersecurity companies with decades of experience in digital platform and application security. Here are two of the companies that we've chosen to work with, as well as the services that are offered with their solutions.
Irdeto USA Inc.
Irdeto has been protecting platforms and apps for over 50 years for video entertainment, video games, connected transport, connected health, and Internet of Things (IoT) companies. In that time, they have kept over 6 billion devices and apps secured.
Leading the digital industry in protecting high-value IP for Industrial IoT applications and known for inventing whitebox cryptography, their Cloakware® Software Protection, solutions, and services have been securing digital assets for 20 years. Their software is also available in a number of managed services, including a fully automated protection service that has been augmented by machine learning. It includes:
Software Security: Anti-tamper and anti-reverse engineering tool suite for advanced security teams
Trusted Software: Fully automated managed service to protect iOS and Android apps with 24/7 support
Trusted Telemetry: End-to-end threat monitoring, detection, and analytics for IoT devices and controllers
Secure Environment: Safeguard critical functionality in modules and devices from perimeter security breaches
Cyber Services: Helping to flesh out a complete Secure Software Design Lifecycle (S-SDLC) with professional services for analysis, monitoring, and incident response.
5th Kind
5th Kind provides collaboration solutions that keep your companies information secure and safe. Manage your teams by controlling responsibilities and access at roles, projects, files, status, category, or region level. Their CORE solution gives you the built-in security to collaborate, share, and distribute assets where and how you need to across any device. It's easy to use and navigate, and meets all your high-level security needs:
Configure password policies with Single Sign On (SSO) options and Multi-Factor Authentication (MFA) support.
Multi-encryption salt and hash protection to maintain password security.
Data and content protection with immutable logging for audit and visibility.
5th Kind also provides content protection that goes above and beyond. You can secure content distribution with the ability to customize watermarking, set PDF passwords, enforce start and end dates and times, and choose outbound video codec and image formats. Their content security includes secure HTTPS access using SSL/TLS and built-in firewalls like Virtual Private Cloud (VPC) subnet control.
Make a list of your priorities and contact PacGenesis to learn more about how 5th Kind and Irdeto can protect your company and data against cybercriminals.