Aspera vs. FileCatalyst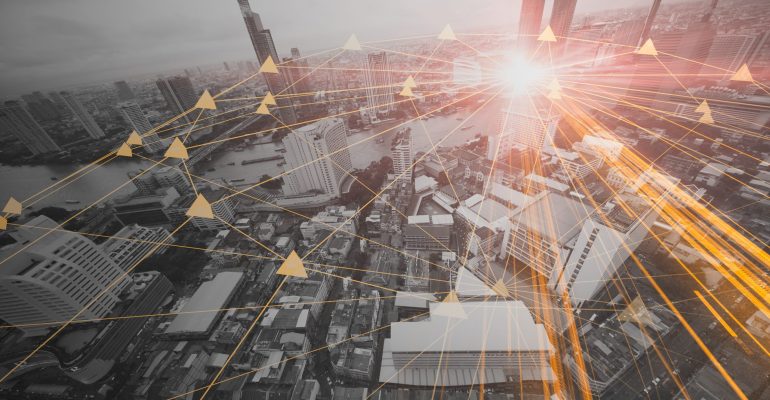 If you are searching for the right data transport and streaming technology for your personal or business needs, you may have encountered a few different options along the way. Continue reading this blog to discover why many people, including many high-level companies, prefer to utilize IBM Aspera over options such as FileCatalyst. Created by IBM, Aspera allows any organization to share big data around the world faster than ever. Learn more about Aspera.
Aspera has produced the next generation of transport technologies capable of moving data around the globe at maximum speed, regardless of file size, transfer distance and network conditions. Derived from its patented FASP™ protocol, Aspera provides users with the fastest, most predictable file-transfer experience. Aspera delivers unmatched control over bandwidth, with total security and absolute dependability. Organizations worldwide, such as Netflix, Disney, Fox Sports and many more, rely on Aspera to transport critical digital assets on behalf of their businesses. Click here for more information.
User-Friendly Interface
Aspera has created several easy to use graphical interfaces that do not require deep technical skill to operate, in comparison to its adversary, FileCatalyst. Interfaces that are simple and intuitive, designed to ensure a straightforward and practical user experience, with built-in automation functionality. Whereas File Catalyst has an interface that is dated, causing users to face a more cumbersome setup process. In addition, the server installation requires extensive tuning and maintenance, especially at higher speeds. With Aspera, setup is a breeze and the software as a whole is easy to use.
Top-Notch Security and Support
One of the downfalls of FileCatalyst is its dependency on Java, although a high-level programming language used by many platforms, nevertheless, this can cause red flags for some customers. Due to its Java based file transfer software, FileCatalyst may not be suitable for deployment in security and with handling performance-sensitive workflows. There is also a known lack of efficiency in general with the protocol.
Aspera's support team is top-notch and available twenty-four hours a day, seven days a week. Customer inquiries or problems are reviewed, resolved, and closed within twenty-four hours or less due to the immense availability of engineers and specialists that are ready to assist. Aspera also provides a completely secure workspace where files remain invisible unless shared and authenticated. There exists a secure asset exchange that leverages blockchain technology to add an extra layer of security to your data as it moves through multi-cloud architectures.
Aspera on Cloud and Flexible Pricing
As Aspera is also integrated with IBM Cloud, users can deliver sizable media files, upwards of 20GB, at maximum speed across large WAN connections. Using this technology allows customers to transfer products to their clients who may be located in different continents at high-speed to meet tight deadlines, a process that would be entirely unfeasible with other File Transfer Protocol (FTP) methods.
With Aspera, users can also track the exact amount of data that has been used which is great for budgeting purposes. Alongside flexible pricing options, Aspera's software can be priced according to the bandwidth of each server or the amount of data that is being transferred. Aspera will change the way you do business, as you will be able to share a substantial amount of file sets electronically, which will save time, effort, and the cost of the alternative method of shipping hard drives.
File transfers that would normally take days to process, can now be done within minutes, with Aspera. Certainly, during the times of this pandemic, a high-speed file transfer software such as Aspera is needed globally due to the increased need to work from home. Aspera offers a complete portfolio of software products that provide organizations of any size with the highest level of performance for file transfer use cases where data needs to be moved at maximum speed. Aspera is reliable, secure, and high-speed, among other superior qualities.
PacGenesis is an IBM Gold Business Partner focusing on intelligent, scalable data transfer and workflow solutions for today's business needs. To learn more, please contact PacGenesis today.