IBM Releases Aspera Orchestrator 4.0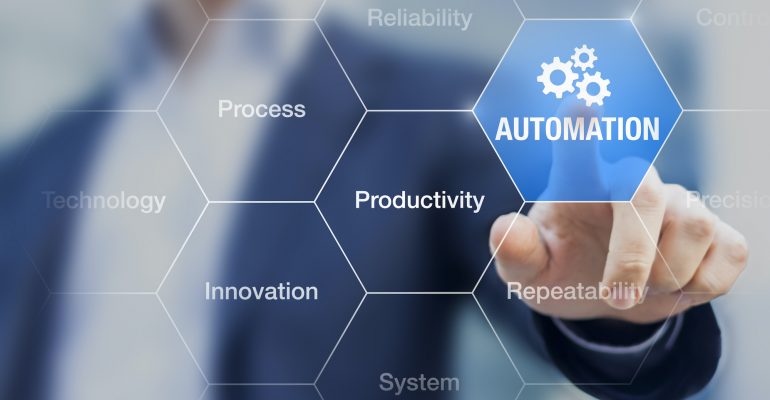 IBM is continuing to make improvements to Aspera to make it the best and fastest way for organizations like yours to transfer large files or large volumes of files across the country or around the globe.
Recently, IBM released an update, Aspera Orchestrator 4.0. As you know, Orchestrator is the complete automation platform that makes it easy for organizations like yours to design and execute workflows both before and after Aspera file transfers.
This recent Apera Orchestrator update, which is available for download and deployment now, includes many fixes, security updates, new features, and usability improvements.
What's New with Aspera Orchestrator 4.0?
Updating to Aspera Orchestrator 4.0 will give you the following feature enhancements:
Technical Updates

An Updated, Modern UX
IBM always wants to make sure Aspera Orchestrator is as easy to use as possible. It's new UX improvements include:

Updated logo, naming, and color schemes. These changes were made not only to make your UX better but also to conform to IBM Carbon Standards.
Choose to expand or collapse work order and work step details.
Expand or collapse the left navigation menu when the user interface is open.

Git Integration
You can now update workflows and push your changes to GitHub. Conversely, Aspera Orchestrator 4.0 also enables you to pull updates from Github to your production instance.
Custom Python Integration
In Aspera Orchestrator 4.0, you can now write and run your own custom Python code.
Bundled Database Upgrade
This update makes your database safer, securer, and more reliable than ever before.
Brand New Plugins

Amazon Plugins

Amazon MediaConvert
Now, every time you transfer a video, the Amazon MediaConvert plugin can be used to transcode the video content.
Amazon Transcribe
Send audio and video to the AWS Amazon Transcribe service and receive transcribed data in JSON format.

Custom Python
You can now use a plugin to write and run your own Python code in Aspera Orchestrator.
Facebook Upload
Use a plugin to upload video content directly to Facebook.
Google Cloud Pub/Sub
Now you can use the Google Cloud Pub/Sub messaging service.
Hybrik Transcoder
Use this plugin to transcode your digital content.
Jira Issue Creation
Easily create Jira tickets.
Kafka Stream
Write workflow execution data to an external monitoring system.
API
The Aspera Orchestrator API has been updated to enable plugins, importing and publishing workflows, querying workflow steps based on a plugin, and deleting items from a queue.
Aspera Orchestrator Update Link and Full Release Notes
Use this link to update to Aspera Orchestrator 4.0. For complete release notes from IBM, click here.
Should You Update to Aspera Orchestrator 4.0?
While Aspera Orchestrator 4.0 offers organizations like yours several benefits, as Aspera excerpts we also know that updates require research and coordination. We're happy to help with this process.
If you have questions about the new features in Aspera Orchestrator 4.0 or how to stage an update, our Aspera experts are here to help you. Call us today at (512) 766-8715, or fill out our online contact form.