How to Measure Cybersecurity Risk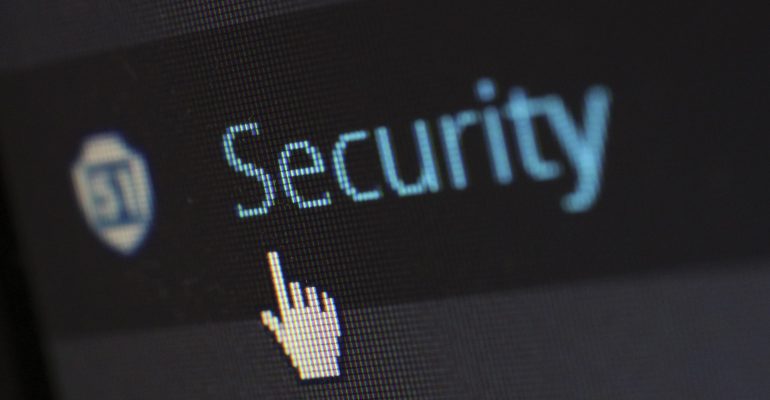 How to Measure Cybersecurity Risk
Information technology has changed the way the world does business. It has enabled companies to bring speed, scale, and functionality into all aspects of their businesses. But, it has also brought high-stake risks like data exposure, breach, and outage. Known as cybersecurity risks, these dangers can bring consequences to a company. Cybercrime is now more profitable than other areas of the black market, which is why it's critical to manage your company's cybersecurity.
So, how do you go about managing your company's cybersecurity? Two of the most common ways to measure cybersecurity risks can all be conducted through a vetted, third-party company: security assessments and cybersecurity ratings.
Measuring Cybersecurity Risk with Assessments
In general, there are three different types of cybersecurity assessments that companies will conduct:
Cybersecurity audits – Evaluate and demonstrate compliance with narrow, specific requirements.
Vulnerability assessment – Evaluate an organization's hardware, software, and existing procedures against a list of known vulnerabilities and best practices.
Penetration testing – Special vulnerability assessment that involves active assessments compared to passive inventory.
All of these assessments are designed to evaluate the strengths and weaknesses of software, hardware, processes, and channels over which valuable company information flows. A majority of the time, assessments will typically produce cybersecurity ratings.
What are Cybersecurity Ratings?
Cybersecurity ratings grade your security performance by how well it protects information. It reviews a company's security posture and assigns a score by evaluating if the company can protect data assets from breaches.
Based on your rating, you should be able to determine whether or not you need to improve the systems in place within your company. The goal should be to produce a high rating. Not only does it ensure that you are safely securing your company's information, but a good rating can also open business opportunities and partnerships as it provides assurance to existing and new customers.
How to Defend Against Cybersecurity Risks
One of the most critical defense elements you can put into place is giving your company the ability to monitor IoT devices and controllers in real time, allowing you to immediately identify attack attempts and take the appropriate response. Investing in a Cybersecurity Service is the sure way to defend against threats and risks.
When choosing your provider, you want to make sure you pick a company that offers:
Security assessments and penetration testing
Cyber incident planning and response
Policy-driven security
Threat identification and ramification
Cyber forensics and law enforcement support
24/7 monitoring
At PacGenesis, we specialize in services that allow you to collaborate across teams, transferring data, and information securely across multiple platforms and clouds. We partner with some of the top trusted cybersecurity companies in the IoT and media industries to help keep your data safe from hackers.
Irdeto offers cybersecurity services tailored to meet your company's needs, including three main elements: IT security assessments, cyber incident planning, and response, and cyber forensics and law enforcement support. Another provider, 5th Kind, provides top-level cybersecurity for your content with 24/7 support, as well as third party penetration testing and app level and server level intrusion detection systems.
To learn more about Irdeto and 5th Kind and how you can protect your company against cybercriminals, contact PacGenesis for a consultation.