Did You Know Video Content Transferred with Aspera Can be Watermarked with Irdeto Technology?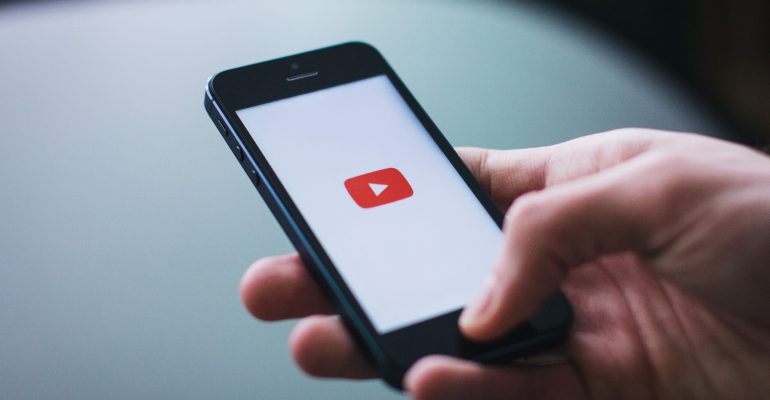 Did You Know Video Content Transferred with Aspera Can be Watermarked with Irdeto Technology?
Video content creators like you have constant concerns – and rightfully so – when transferring their files electronically, even when they're using robust file transfer solutions like Aspera that offer advanced security features. Companies like yours are always thinking, "What if my video content is leaked online before its official release date or pirated and posted online for free downloads? How will I trace the source of a leak to get pirated video content removed and pursue legal options if appropriate?"
When you use IBM Aspera to send video files around the world using the fastest file transfer technology on the market, a partnership with the Irdeto – the world leader in digital platform security – makes it easier to trace internet piracy and video content leaks than ever before.
Through the Aspera and Irdeto partnership, Aspera users can add a forensic watermark to their video content as it's being sent across the country or around the globe. This forensic watermarking technology enables companies like yours to quickly identify the sources of leaked content so that appropriate action can be taken if cybercriminals pirate your video content and illegally distribute it online.
Who is Irdeto?
Irdeto is a digital security technology company that has 50+ years of experience in providing digital security solutions to content creators like your company. Throughout that time, Irdeto has secured over 6 billion devices and applications. That's experience and expertise you can trust.
About The Aspera and Irdeto Partnership
The technology that watermarks video content sent through Aspera – which is the fastest file transfer solution on the market – is called Irdeto TraceMark. It embeds a unique, robust, and invisible forensic mark to identify each individual content stream. The technology works in conjunction with Irdeto's Online Piracy Detection Service, which makes it quick and easy for content creators, owners, and broadcasters like you to trace back to the source of a content leak. It is also tamper-resistant and incurs no additional overhead per digital distribution source.
Who Uses Aspera with TraceMark?
Twentieth Century Fox has been using Aspera with TraceMark since well before its recent acquisition by Disney. When Twentieth Century Fox was asked about the Aspera and Irdeto technology partnership when it was first announced at the Consumer Electronics Show (CES) in 2016, its SVP of Advanced Technology said:
"The Irdeto and Aspera partnership was essential in order for Fox to deploy a forensic watermarking solution seamlessly without affecting the user experience and having minimal impact on the workflow," said Ian Harvey, SVP Advanced Technology, Twentieth Century Fox. "This managed service and end-to-end solution will greatly improve the transfer of large forensically marked files to our customers, allowing for rapid sharing while enabling premium content tracking to help manage redistribution piracy."
Learn More About How You Can Use TraceMark on Your Video Content
As your trusted solution providers, we want to help you share and distribute your video content while making it easy to track down cybercriminals who leak or illegally post your content for free downloads or viewing. As Aspera experts, we know all about the Irdeto TraceMark partnership and are happy to explain the technology, its specifications, and the workflow to you.
If you're interested in adding forensic watermarks to your video content, we can help you get set up with Aspera and Irdeto TraceMark. Contact us to schedule a time to discuss your needs by calling (512) 766-8715 or filling out our online contact form.