The Importance of File Transfer and Antivirus Security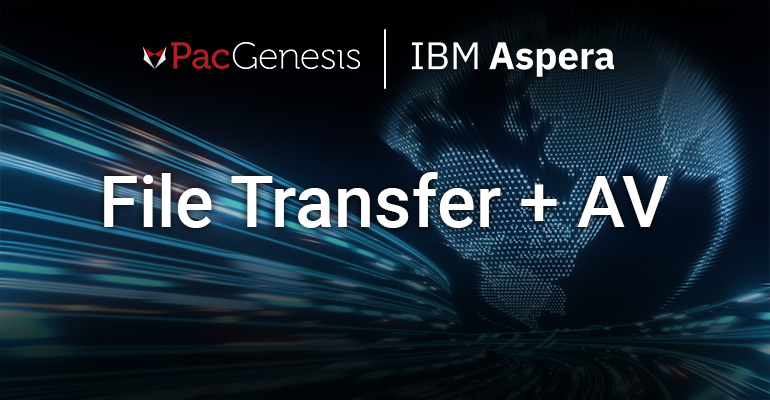 The Importance of File Transfer and Antivirus Security
Business-to-business (B2B) digital file transfer refers to the process of transferring electronic files between two or more businesses. This can include documents, images, videos, and other types of digital content. B2B file transfer is commonly used for sharing important information, such as financial data or product designs, between companies.
One of the major concerns with B2B digital file transfer is the potential for malicious viruses and malware content to be attached or linked within the files. Viruses and malware are harmful software programs that can damage computer systems, steal sensitive information, and disrupt business operations. They can be spread through various means, including email attachments, instant messaging, and file downloads.
How to Protect Your Business from Viruses and Malware
To protect against malicious viruses and malware content, it is important for businesses to implement robust security measures. One common approach is to use antivirus software, which scans files for known viruses and malware before they are transferred. This can help to prevent the spread of harmful software and minimize the risk of a data breach.
Another important step is to ensure that all employees are properly trained on security best practices. This can include educating employees on how to identify suspicious emails and file attachments, as well as how to handle sensitive information safely. It is also important to establish strict security protocols for file transfer, such as requiring password-protected files and limiting the number of employees who have access to sensitive files.
Better Antivirus and Malware Scanning with TrendMicro
A global cybersecurity leader, TrendMicro provides businesses with File Storage Security to protect small and large files for complete coverage across business processes and applications. With their Cloud One security service platform, they help your organization build and run applications securely by offering controls that work across your existing infrastructure, modern code streams, development toolchains, and multi-platform requirements. They provide:
Faster, automated malware scanning with the latest file reputation and variant protection technologies
Configuration with existing workflows to have comprehensive file scanning
Secure cloud storage data designed for Amazon S3 buckets and Microsoft Azure Blob storage
Using Secure File Transfer to Protect Your Business
Additionally, businesses can use secure file transfer protocols such as SFTP or HTTPS, which encrypt the data during transfer, making it difficult for hackers to intercept the data. And to ensure the integrity of the data, companies can use digital signatures and digital certificates to authenticate the sender and receiver.
Better Transfer Performance with Aspera
Aspera is the world's fastest file transfer system, allowing companies to share large files and large volumes of files around the world instantly. Faster than SFTP or HTTPS, Aspera uses proprietary FASP technology to deliver data at industry-leading speeds. They help securely transfer data with automation and management, as well as blockchain technology to add an extra layer of security. Aspera also partners with Trend Micro to secure your data and files at every stage.
Learn More About Aspera and Trend Micro with PacGenesis
In summary, B2B digital file transfer is a crucial aspect of many businesses, but it also poses a significant security risk. By implementing robust security measures, training employees on best practices, and establishing strict security protocols, businesses can minimize the risk of malicious viruses and malware content within the files being transferred, and protect against data breaches. To learn more about these partners that can help protect your business, contact PacGenesis.
To learn more about PacGenesis, follow @PacGenesis on Facebook, Twitter, and LinkedIn or visit pacgenesis.com.