How Consumers Feel About Cybersecurity in the Midst of the COVID-19 Pandemic – And Why They Should be Worrying More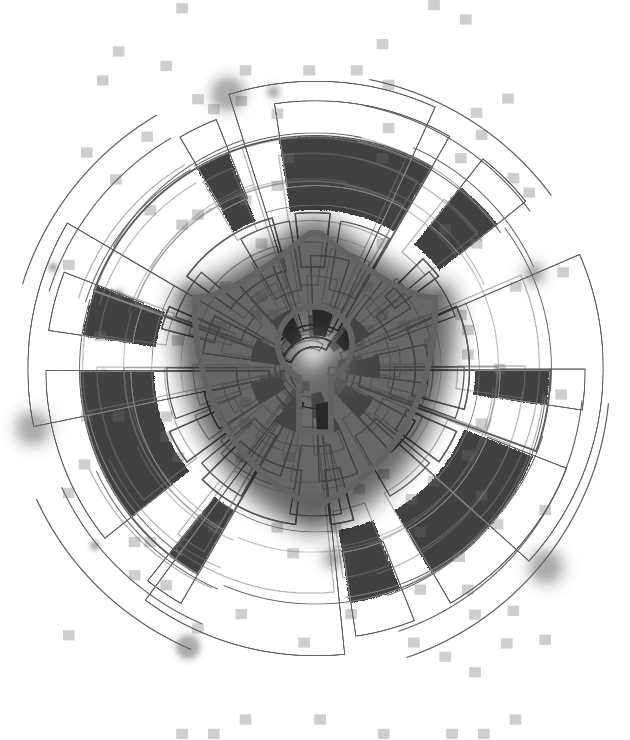 How Consumers Feel About Cybersecurity in the Midst of the COVID-19 Pandemic – And Why They Should be Worrying More
As a solutions provider that helps organizations implement cybersecurity solutions from Irdeto, we're particularly interested in how Americans are viewing the threat of cybersecurity in 2020. After all, millions of office workers have been working at home for months due to the COVID-19 pandemic. Many of these workers are regularly accessing and reviewing sensitive company information. While some schools are transitioning back to in-person learning for the 2020-2021 school year, there are still several students taking online or blended learning classes from home using their Internet connection. And then, there's the simple fact that with so many states still having some sort of social distancing and business restrictions in place, Americans are spending more leisure time online now than ever before.
Irdeto – who sells their robust cybersecurity solutions for enterprises worldwide – recently conducted a survey of international consumers about their perceived threats of cyber attacks in the wake of the COVID-19 pandemic. What they found was:
46% of international consumers felt they were at an increased risk for cyber attacks in 2020.
80% of international consumers felt either "very" or "somewhat" confident that they could keep their household safe from cyber attacks.
44% of international consumers were "far more concerned" about physical threats to their households – such as break-ins or burglaries – than they were cyber attacks happening on their at home networks.
60% of international respondents said they wanted more control over their at home networks.
These numbers seem all over the place, don't they? So, what's the reason for the disconnect?
Why Consumers Don't See Their Home Networks as Potential Sites of Cyber Attacks
In our opinion, there are several factors that make consumers feel like their home networks are safer from cybercriminals than they actually are. First, is what consumers hear about in the media.
Most cyber attacks that make headlines are ones that occur when a massive amount of data is breached at a large company that's a household name. For example, think about the Equifax data breach that occurred in 2017. Since Equifax is one of the major credit reporting agencies in the United States, the company name is recognizable to most Americans. And since most adults have a credit score, the fact that Equifax was breached made them concerned that their sensitive information – such as their names, addresses, and social security numbers – were exposed.
You rarely hear about, however, the millions – and there are millions – of breaches that occur on local ISPs that affect consumers' at home networks. This is problematic for a few reasons. First, consumers aren't recognizing the real risk that sensitive personal data – like their online banking login and checking and savings account numbers – can be compromised. Second, with more people accessing confidential company information as they work from home during the Coronavirus pandemic, cyber thieves have even more of an incentive to target consumers in the hopes of hitting a gold mine of corporate data with their attacks.
The Importance of Having a Robust Cybersecurity System in Place if Your Employees are Working from Home
If your organization doesn't have a robust cybersecurity system in place, there's never been a more important time than now to implement one. With most home routers offering little to no protection against cyber attacks – and cybercriminals knowing this – the company data your employees who are currently working are accessing from home is at risk. To learn more about how Irdeto can help, contact us today at (512) 766-8715 or sales@pacgenesis.com.