Fix Central Access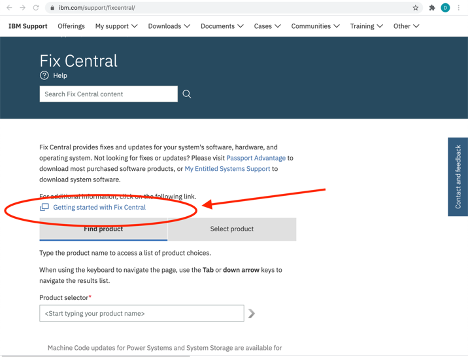 All software needs to be updated at certain points in time. Aspera regularly releases updates to address issues and improve usability and functionality.
IBM makes accessing and downloading Aspera updates and fixes easy. Simply follow the steps listed below.
Go to Fix Central site: https://www.ibm.com/support/fixcentral/.
Click "Getting Started with Fix Central."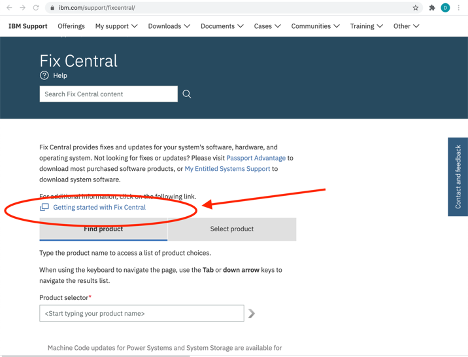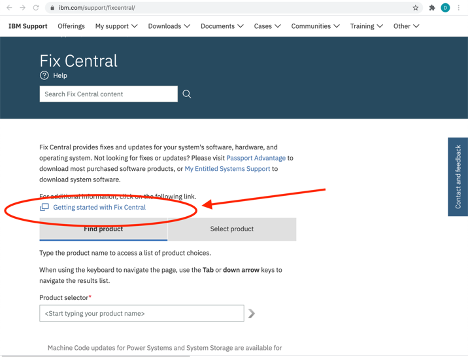 On the new window, click "Entitlements."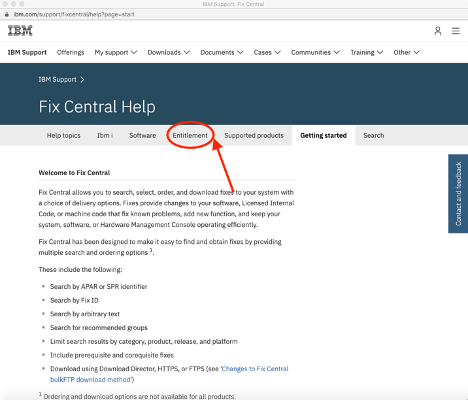 Scroll down and click "Support Registration."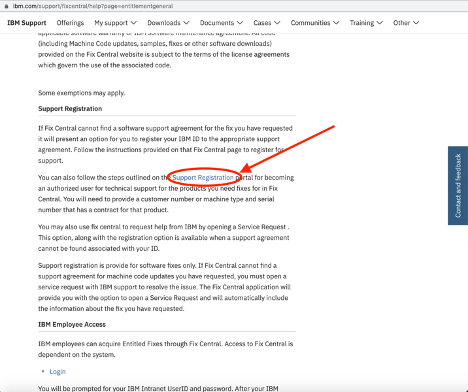 Sign in with your IBM ID.
Once authenticated, enter in the ICN, Country, and Justification.
ICN:
Country: United States
Justification: "Need access to downloads of my licenses now that Aspera download page has been deprecated"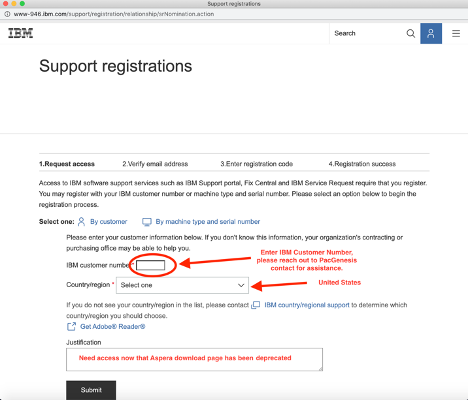 And that's it! The IBM support website is pretty straightforward.
Do you need help updating  Aspera, or are you curious if there's an update that you can install now to make it even easier to use in your organization? We're here to help. Simply call our team at (512) 766-8715 or email us at sales@pacgenesis.com.