Webinar Registration Irdeto
Speakers
Scott Pecnik and Dipak Chocha of PacGenesis have a combined 24 years of experience in the tech industry. Today at PacGenesis, Scott and Dipak lead their teams to bring enterprises the combined power of high-speed file transfer and streaming with best-in-class security offered by the integration of Aspera + Irdeto.
Erik is a Technical Product Manager for Watermarking and Online Piracy Detection at
Irdeto
. He has more than 15 years of experience providing advanced premium content protection solutions and services to the pay media industry and combatting the growing scale and sophistication of online piracy. Most recently, Erik has been working with industry partners to tackle some of the key challenges facing content owners, post-production houses, and content aggregators fighting piracy that originates during the post-production and distribution processes with an easy to deploy, affordable forensic watermarking solution for mezzanine-quality file-based transmission. Based in the Netherlands, Erik holds a master's degree in Software Engineering from the Radboud University (Netherlands).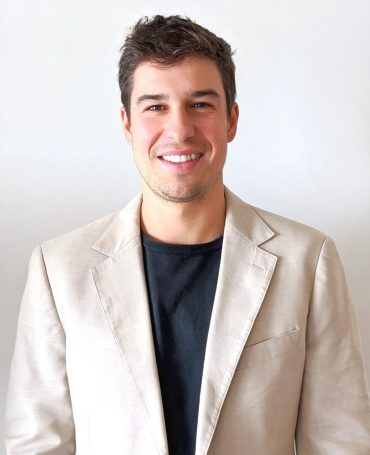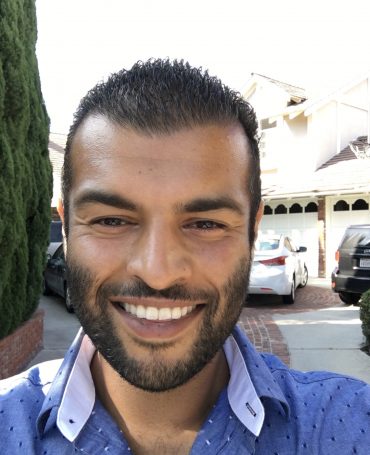 Dipak Chocha
EVP, Sales & Business Development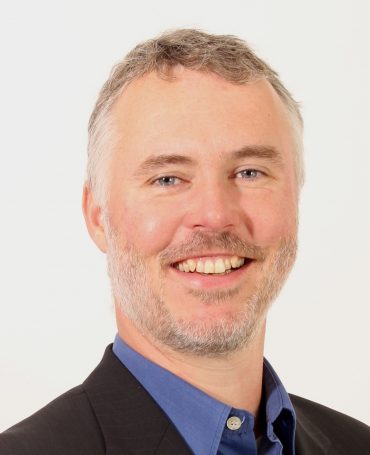 Erik Hietbrink
Product Manager, Irdeto