Automate Content Management with Boon AI
Recorded Webinar: MACHINE LEARNING CONTENT
MANAGEMENT AUTOMATION WITH BOON AI
In this recorded webinar, you'll gain an in-depth look at machine learning APIs and how they can accelerate cloud-native image and video content tagging and classifications in the public cloud including Google Cloud, AWS, and Azure.

Found the webinar useful? Sign up for a consultation with the team. From there, you will be able to get 10 hours of usage, free!
Get 10-Hours of Free Access
Sign up for a consultation to see if Boon AI would be a great fit for your company and get 10 hours of free access!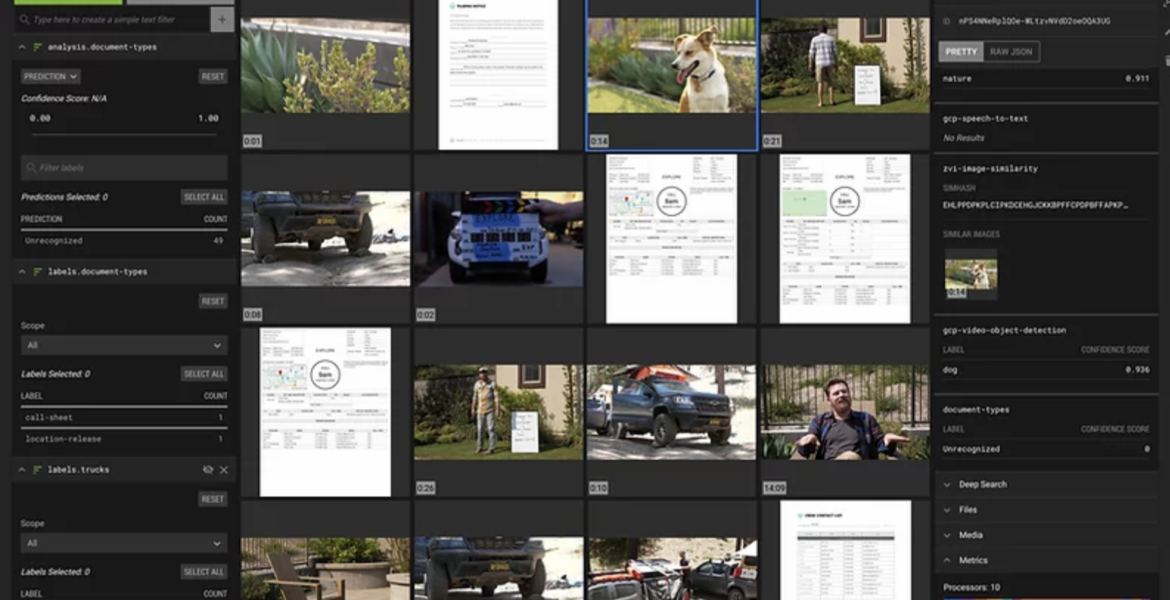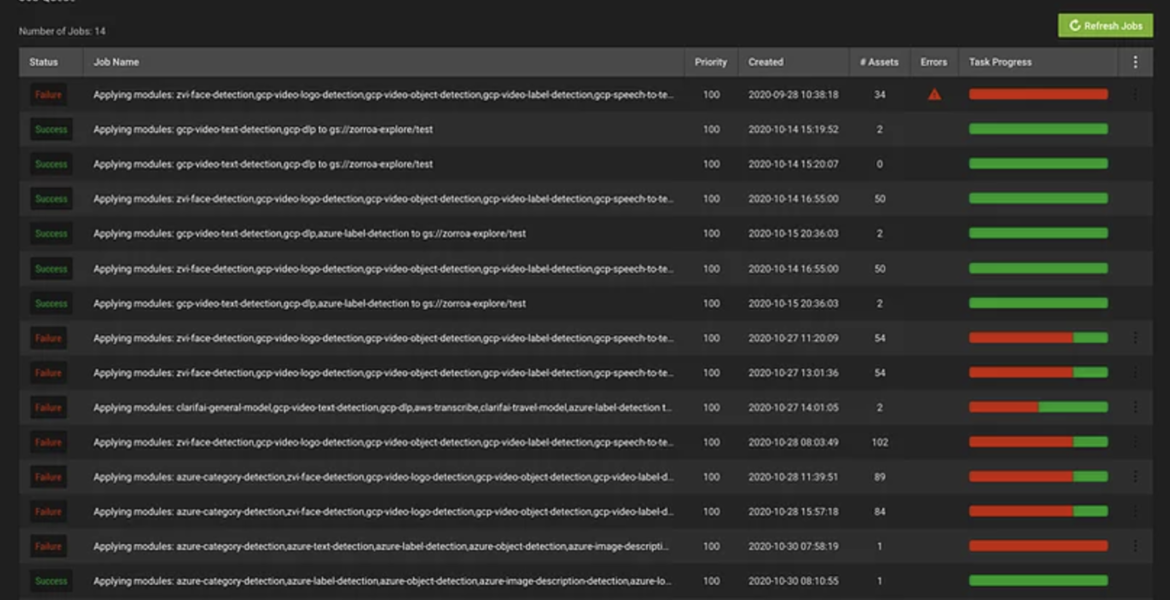 Machine Learning Experiments in under an hour – no code required
Point and click workflows support data ingestion, ML API selection, job queueing, and results analysis all in Zorroa's GUI.
Turn unstructured media to metadata-rich, searchable content in minutes.
Run pre-trained computer vision models on your images, videos, or PDF docs, then evaluate the output with just a few clicks in our GUI. The resulting metadata can be integrated into your asset management apps using Python and REST APIs.
Fast & Easy Machine Learning Content Management Automation